On Thursday 19th January Year Six had someone visit us. Our visitors were someone called Irene who teaches engineering at Lancaster University and another man who does engineering at Sellafield. We did two experiments: one of them included coffee beans and how to get coffee out of the beans and the second one included using glue, marbles and cornflower. Overall we all enjoyed it and I think I might want to be an engineer when I am older.
By Niamh
Happy Christmas from Year 6!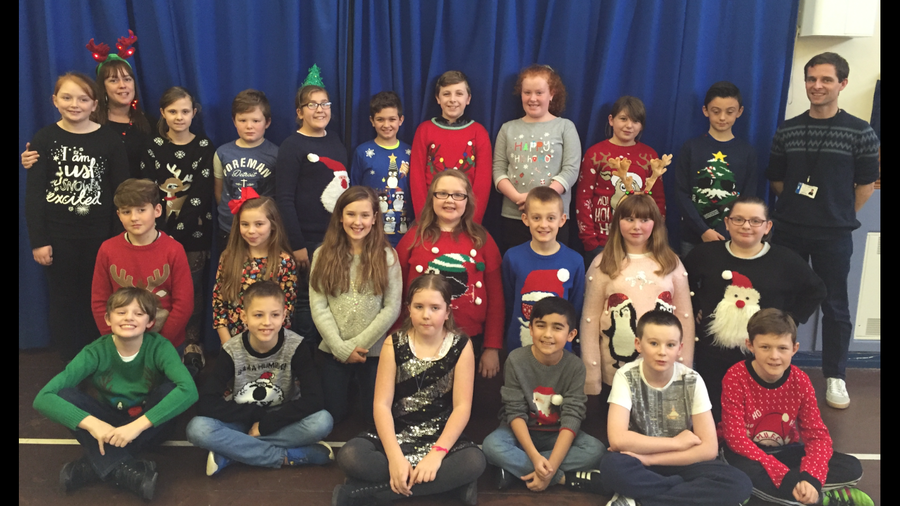 Over the last couple of weeks we have been learning about Diwali, the festival of light and yesterday Tesco (as part of their Farm to Fork initiative) came into school to introduce and share some of the food and traditions linked to the festival.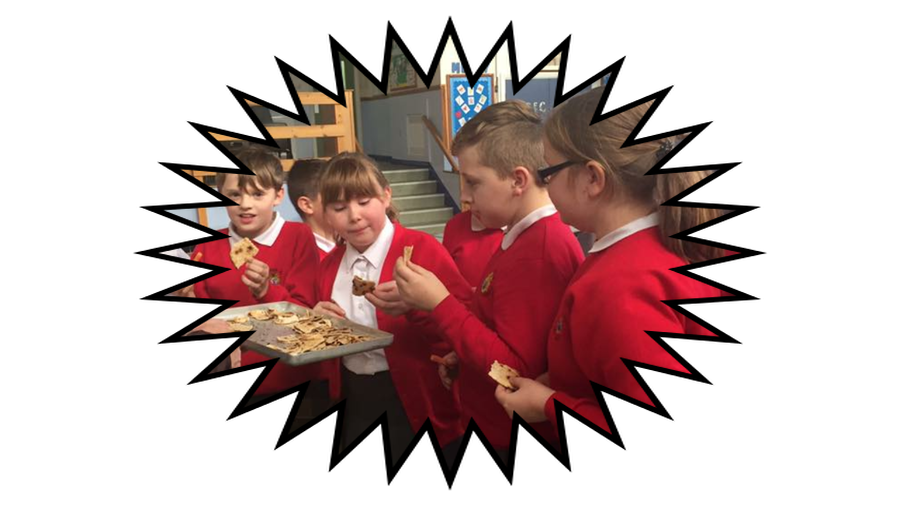 Big Bang at Furness College!
On Monday 3rd October, Year 6 and some of the teachers took part in a pilgrimage in Lancaster, Lancashire because Pope Francis declared that all Catholics should go on a pilgrimage, as it's the Jubilee Year of Mercy. There were six or seven schools there such as Our Lady's from Dalton, St James' and Holy Family. As we all went through the Holy Door everyone was astonished and I thought that it was really fascinating. Overall, we just had fun.
By Niamh