KidSafe Tutors - Mrs J Crellin


Overview
The KidSafe sessions are aimed at delivering a preventative protection to children in a child friendly, age appropriate and non-shattering of innocence way! The main aim is helping children protect themselves.
KS has had a busy visiting each class and hopes all the pupils use the skills learned to keep themselves safe. He is looking forward to working with the children each term. KS can't wait to hear what they can remember when he returns to visit them.
For more information please follow the link: https://www.kidsafeuk.co.uk/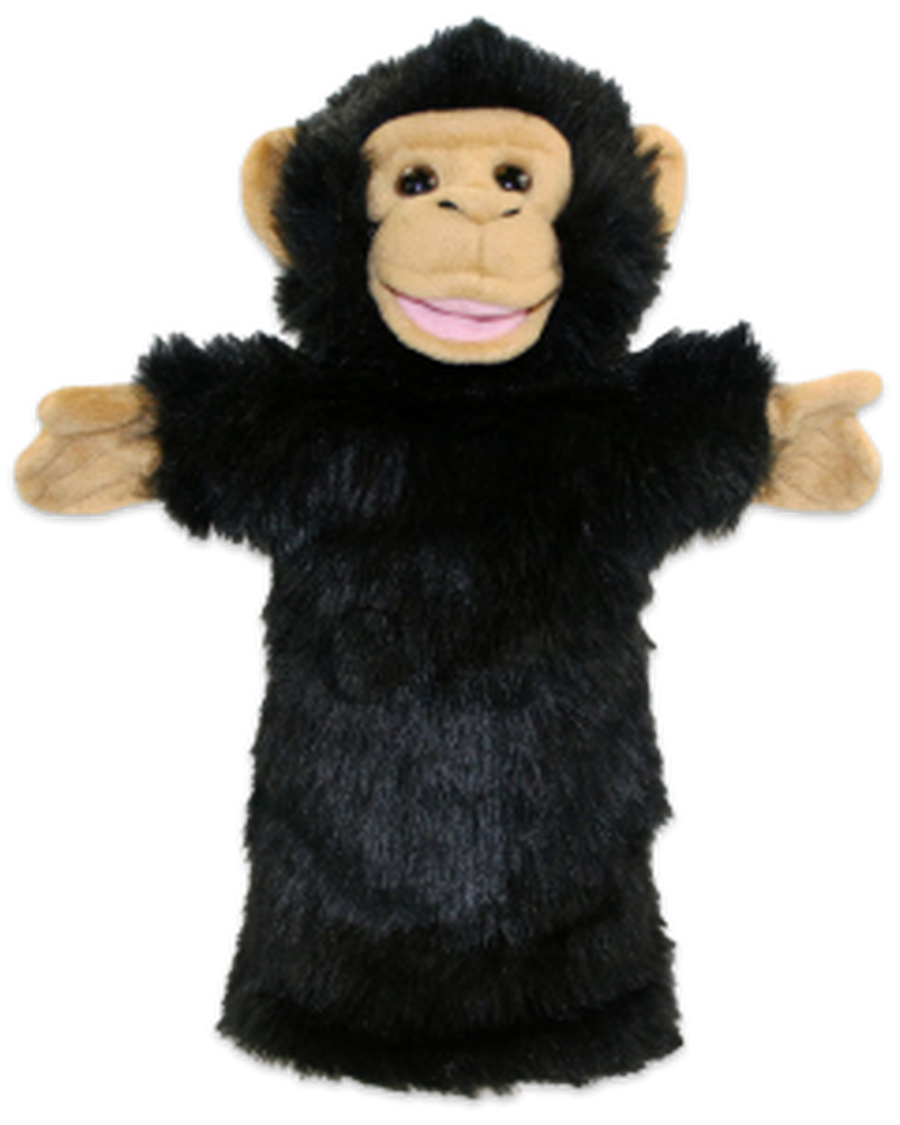 This is KS and he helps teach the children how to keep themselves and others safe!