RE
'Restore all things in Christ '
Our Morning Prayer
God be in my head and in my understanding; God be in my eyes and in my looking; God be in my mouth and in my speaking; God be in my heart and in my thinking; God be at my end and in my departing.
Amen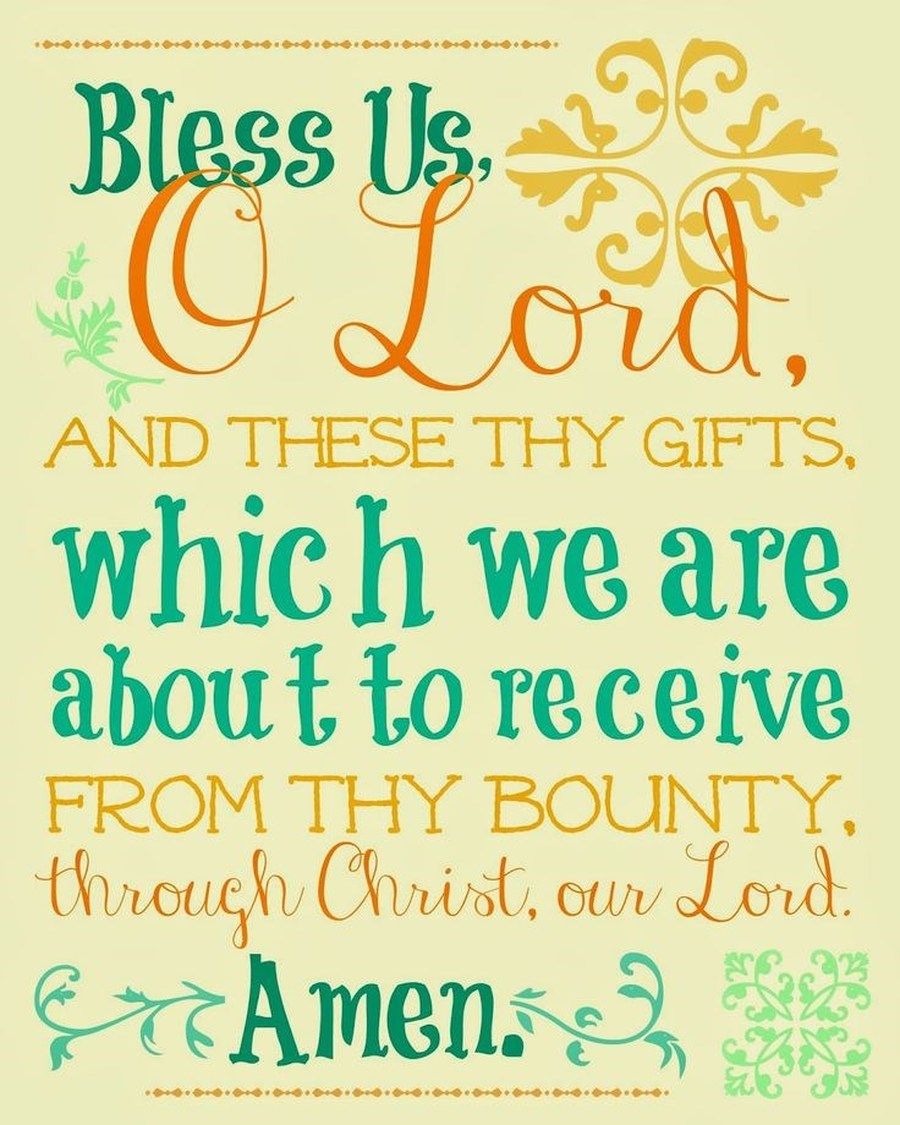 Our End of Day Prayer
God my Father, I come to say thank you for your love today. Thank you for my family and all the friends you give to me. We're sorry for the wrong things we have done but glad about the right. Keep us heavenly Father in your love tonight.
Amen
'We are finding out all about God's world in Reception at the moment. '
'I have learned that the world is God's gift to us and that we need to look after it.'
By Cohan- Year 1
'It is good that we do the prayer time because we do songs and prayers. We choose some words out of the Bible and decorate the prayer table.'
By -Mia – Year 2
'On Move Up day we came into Year 3 and got put into small groups to make our own candles. We used a small tube and wrapped some card around it and then covered the card with gold or silver mesh. We then decorated them with silver or red balls.'
'We use these candles a lot in class during out prayer time. We decorate our prayer table with them and light them when the lights are turned off. This creates a beautiful and peaceful time to say our prayers in. '
By Seth and Olivia – Year 3
'We have made our own peg people. We have decorated them and made them look like us. During our prayer time we put our peg in the class church. '
'Our church next door has been closed down but we can still all go to church by putting our peg people in our class church.'
'When I put my peg person in the church it makes me feel closer to Jesus.'
'We made our class church out of a cardboard box. We painted the box and made a roof and windows. We think our church looks really nice.'
By Elliot and Dara – Year 3
We are learning about the Eucharistic Prayer and transubstantiation. We are doing lot of activities, we are making books and posters for Year 3, and some of us are writing a presentation for them as well. We are making them for Year 3 because they are going to do their First Holy Communion this year.
Transubstantiation is when the priest puts his hands over the bread and wine and then he asks for help from the Holy Spirit. When he says 'this is my body' the moment after that it changes to the body of Christ and when he says 'this is my blood ' after that it changes to the blood of Christ.
By Saffron
'In R.E we have learned that transubstantiation is when the priest changes the bread and wine into the body and blood of Jesus.'
By Niamh Year 4
'The reason why I like doing prayer sessions is because I get to spend some time with Jesus, Mary and God. '
By N. Year 4
'In R.E we have learned that transubstantiation is when the priest changed the bread and wine into the body and blood of Jesus.'
By Niamh Year 4
'The reason why I like doing prayer sessions is because I get to spend some time with Jesus, Mary and God. '
By N. Year 4
Art work for R.E
We made Romero crosses from El Salvador.
Romero Crosses come from El Salvador, Latin America. They have symbols of the lives of the community where the cross was made, with Christ at the centre of it, a sign of his presence at the heart of the community.
Each cross is individually made by hand and is unique.
Our Christ at the Centre Pictures
'We put Jesus at the centre of the spiral because he is so important.' By Saskia
'We made these pictures to remember Jesus.' - Callum
'We used lots of colours because the world is full of rainbows and beautiful colours. ' By Saffron
'The different colours show all different wonderful things in the world. ' By Layla
'We like R.E because we get to learn about God's creation and how we can be stewards of the earth. Also we like our prayer sessions because it is calm and quiet.'
By Alycia and Bella – Year 5
'Lectio Divina is where we read a Gospel reading and pick a word or words that stand out to us. We enjoy doing this because it lets us express ourselves through God. Here are some examples of the words; friend, kingdom and heaven .'
By Elycia and Sophie - Year 6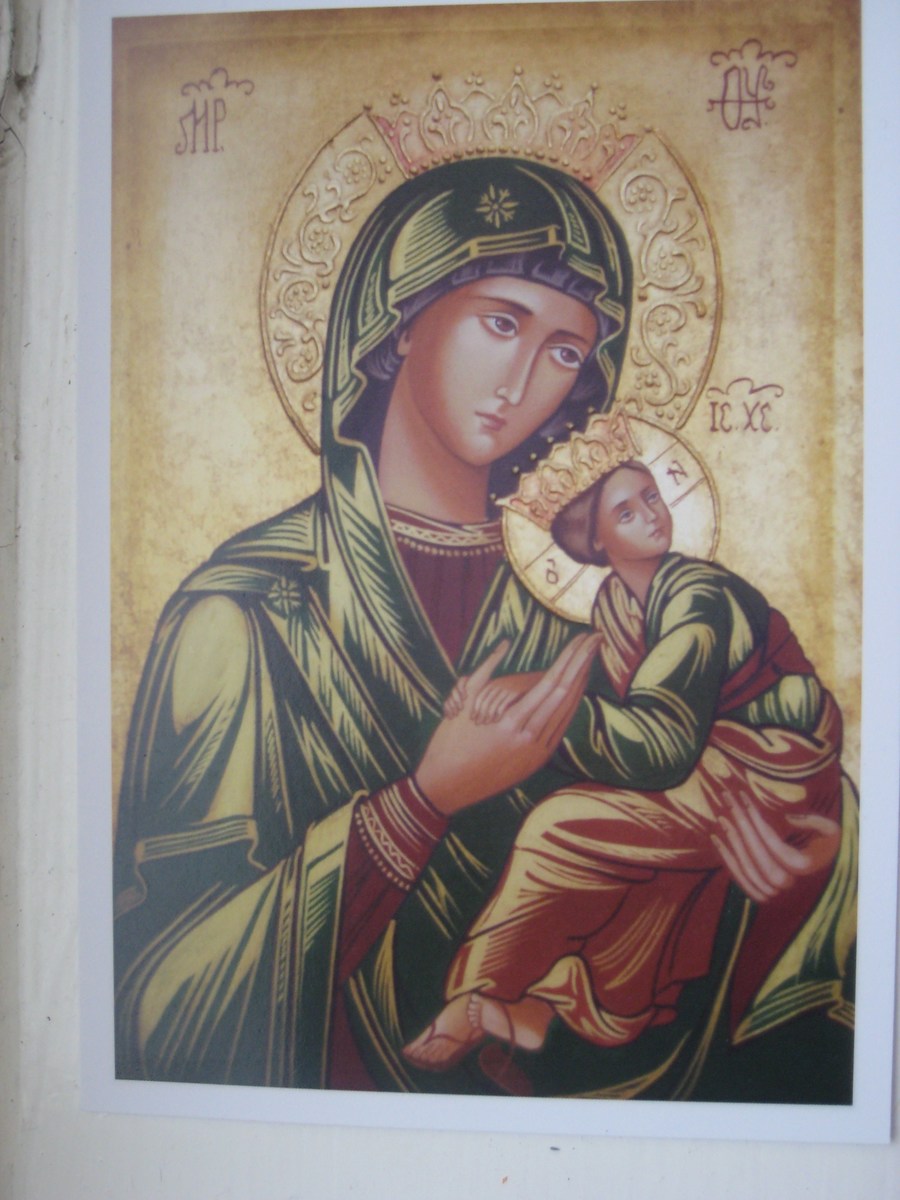 On Saturday the 9th of June we celebrated Mass with the Bishop. This was our first Patronal Mass as a new Parish. We are now part of the Parish of Our Lady of Furness. We have had an icon written for us and it is very beautiful. We were going to process to St Mary's Church but it was very bad weather so we just met in the Hindpool Centre.
The Five Finger Prayer
We are writing prayers at the moment using an idea that has come from Pope Francis.
We need to pray for different people and this idea helps us to do that. Each finger represents a different group of people. When we pray this way we are reminded to pray for all parts of society. We still pray for ourselves, but that comes at the end.
Thumb (people who are close to you) These are your close friends and family, often the first you think about when you pray. Give thanks to God and ask his protection on your parents, siblings, friends, and classmates.
Pointer (people who point the way) These are leaders in your life, such as teachers and pastors. Offer God your thanksgiving for them and ask him to help them in their important work.
Tall Finger (people in authority) The big people in the world need prayer too. Ask God to give wisdom to our government, military, and police.
Ring Finger (people who are weak) This is your weakest finger. We should remember others who are sick, live in poverty, or are treated badly. Pray that Jesus would give them new strength.
Little Finger (your own needs) God wants to hear your needs too, especially when you put others first. Pray for your own growth in mind, body, and spirit.