Safeguarding
At St Pius X, safeguarding children is our main priority

We believe that we all have the right to be happy, to be safe and to learn. We all have the responsibility to make this happen. Safeguarding is about keeping children safe by protecting them from harm, supporting their development and making sure they grow up in a safe environment.
if you are concerned that a child may be suffering harm or neglect, ask to speak to our designated members of staff (more details can be found here).
Safeguarding is everyone's responsibility!
Meet the Safeguarding Team
Designated Safeguarding Lead
Mr K McGoldrick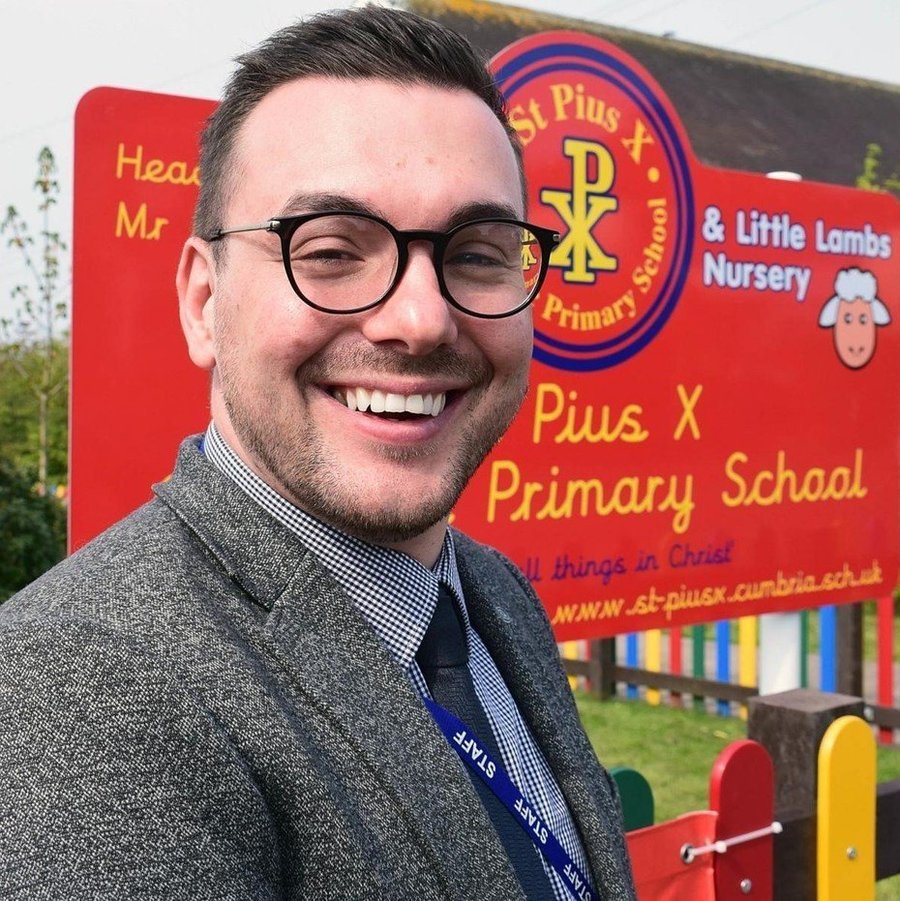 Deputy Designated Safeguarding Leads
Mrs D Hurley, Mrs T Roberts, Mrs L Gill
Safeguarding Governor
Mrs N Johnson