SEND
SENDCo: Mrs D Hurley
SEND Governor: Mrs B Morgan
SEND Statement Of Intent
At St. Pius X Primary School we recognise that all pupils are entitled to a quality of provision that will enable them to achieve their potential. We believe in positive intervention, removing barriers to learning, raising expectations and levels of achievement and working in partnership with other agencies in order to provide a positive educational experience for all our pupils including those with a special educational need or disability.
Our school recognises there are particular groups of pupils whose circumstances require additional consideration by those who work with them to support their SEN.
At St. Pius X Primary School we ensure that all pupils, regardless of their specific needs make the best possible progress.
There are now four broad areas of SEND, these are:
Communication and Interaction
This area of need includes children with Autism Spectrum Condition and those with Speech, Language and Communication Needs
This includes children with Specific Learning Difficulties, Moderate Learning Difficulties, Severe Learning Difficulties and Profound and Multiple Learning Difficulties
Social, Emotional and Mental Health Difficulties
This includes any pupils who have an emotional, social or mental health need that is impacting on their ability to learn
Sensory and/or Physical Difficulties
This area includes children with hearing impairment, visual impairment, multi-sensory impairment and physical difficulties.
St. Pius X Primary School prides itself in being very inclusive and will endeavour to support every child regardless of their level of need. All pupils follow the National Curriculum at a level and a pace that is appropriate to their abilities. At times and when it is felt appropriate, modifications to the curriculum may be implemented.
We aim to:
-Ensure that all pupils have access to the school curriculum and all school activities.
-Help all pupils achieve to the best of their abilities, despite any difficulty or disability they may have.
-Ensure that teaching staff are aware of and sensitive to the needs of all pupils, teaching pupils in a way that is more appropriate to their needs.
-Help pupils to gain in confidence and improve their self-esteem.
- Work in partnership with parents/ carers, pupils and relevant external agencies in order to provide for children's special educational needs and disabilities.
- Identify at the earliest opportunity, all children that need special consideration to support their needs (whether these are educational, social, physical or emotional)
-Make suitable provision for children with SEND to fully develop their abilities, interests and aptitudes and gain maximum access to the curriculum.
-Ensure that all children with SEND are fully included in all activities of the school in order to promote the highest levels of achievement.
-Promote self worth and enthusiasm by encouraging independence at all age and ability levels.
-Give every child the entitlement to a sense of achievement.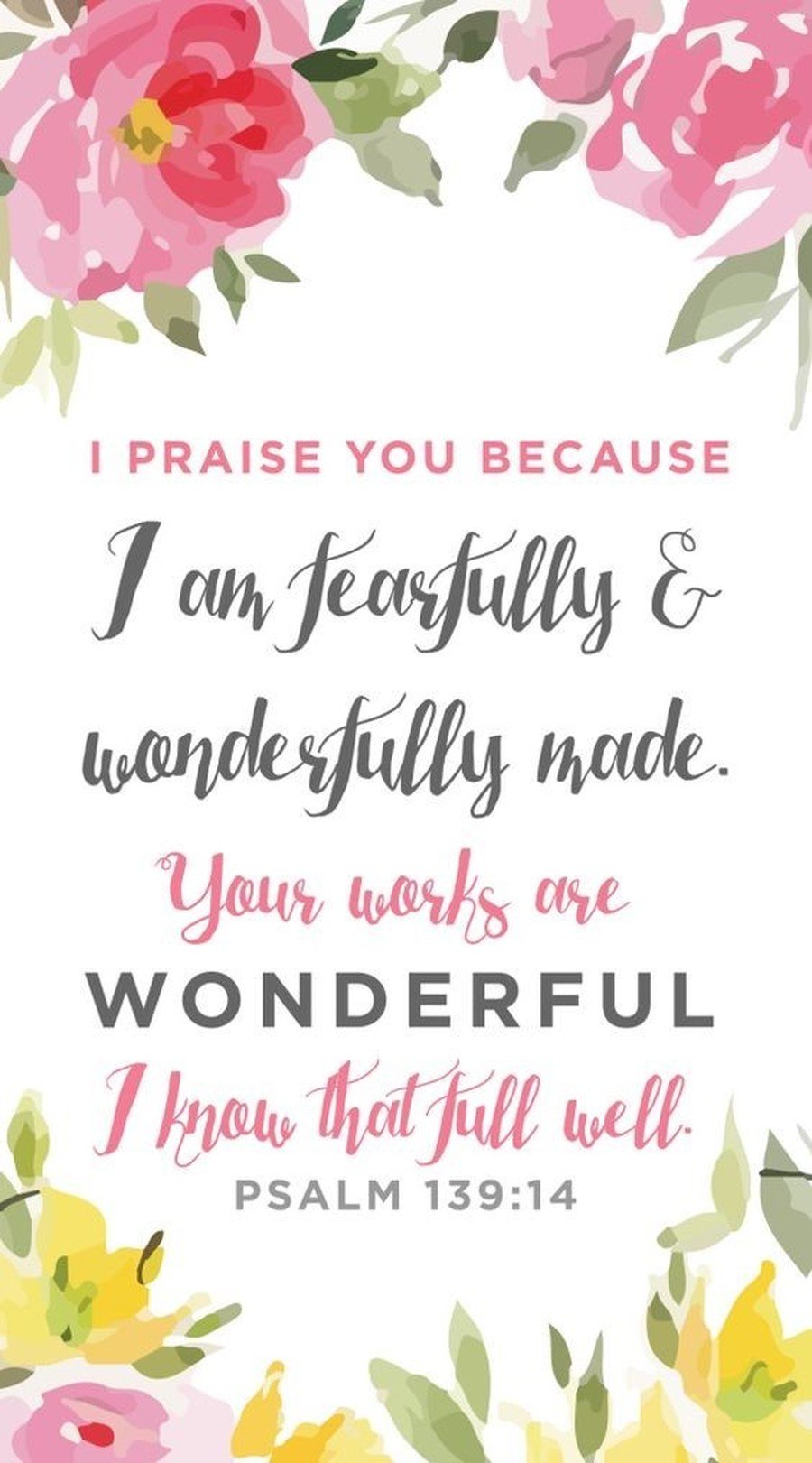 Support for Families/Outside Agencies
Please click on the link for agency information with regard to Food Bank Access, Mental Health Support etc.
Directory of Support- Barrow Sept 2020
Disability Living Allowance Disability Living Allowance Application Form- Child
SEND IAS
Offering impartial information, advice and support to children and young
people (0-25 years) with special educational needs and/or disabilities (SEND)
and their parents and carers.
Early Help
Early Help Offer
Early Help Assessment (EHA) - an EHA involves listening to you to find out what help you need and talking about what is working well in your life. Based on what you say and what help you would like, a plan is formulated so that professionals can work together to make sure you get the right sort of help. Mrs Hurley will meet with parents/carers to carry out EHA.
Hold family support meetings – some parents/carers don't feel comfortable having a Family Outreach Worker so we offer family support meetings through school. Mrs Hurley will lead the meetings, inviting the relevant agencies so that we can all work together to give you and your family the support you need.
Refer to outside agencies such as: Family Action , parenting courses, our School Health Advisor, Women's Community Matters, CADAS. Mrs Hurley will also signpost parents to other organisations such as those can that can help with rent payment, payment of bills etc.
Support to complete forms and other paperwork such as: admissions to high school and Disability Living Allowance.
Parent/carer 'drop in' – come and see Mrs Hurley (appointments not always needed- when COVID restrictions allow), if you need support with your child's learning, behaviour or anything else that you may be worried about.
Talk Time – if your child has any worries encourage them to go and speak to Mrs Hurley . Talk Time is a children's drop in and is available throughout the school week. Mrs Hurley also has a drop in at 8:30am if your child is worried about attending school. These sessions allow your child to discuss any worries and have some 'calm down' time before going into class.
Early Help leaflet for parents/ carers
CAMHS
CAMHS have recently created and launched a Facebook page. This is a way of engaging families and young people through posting information and updates about the service.
Please click on the link below to access this.
Online Safety
It can be hard to know how to talk to your child about online safety. From setting up parental controls to advice on sexting, online games and video apps, we can help you to understand the risks and keep your child safe. Please see the information sheets to help with this.
IDL
IDL is on online literacy programme to help improve reading and spellings ages. It is used from the end of year 2 up to year 6.
Speech and Language